If you successfully submitted the application in the system, the status should not be "pending payment" but must be "processing".
If the status of your application show pending payment, please pay first (see below or read instruction or watch the video manual for more information)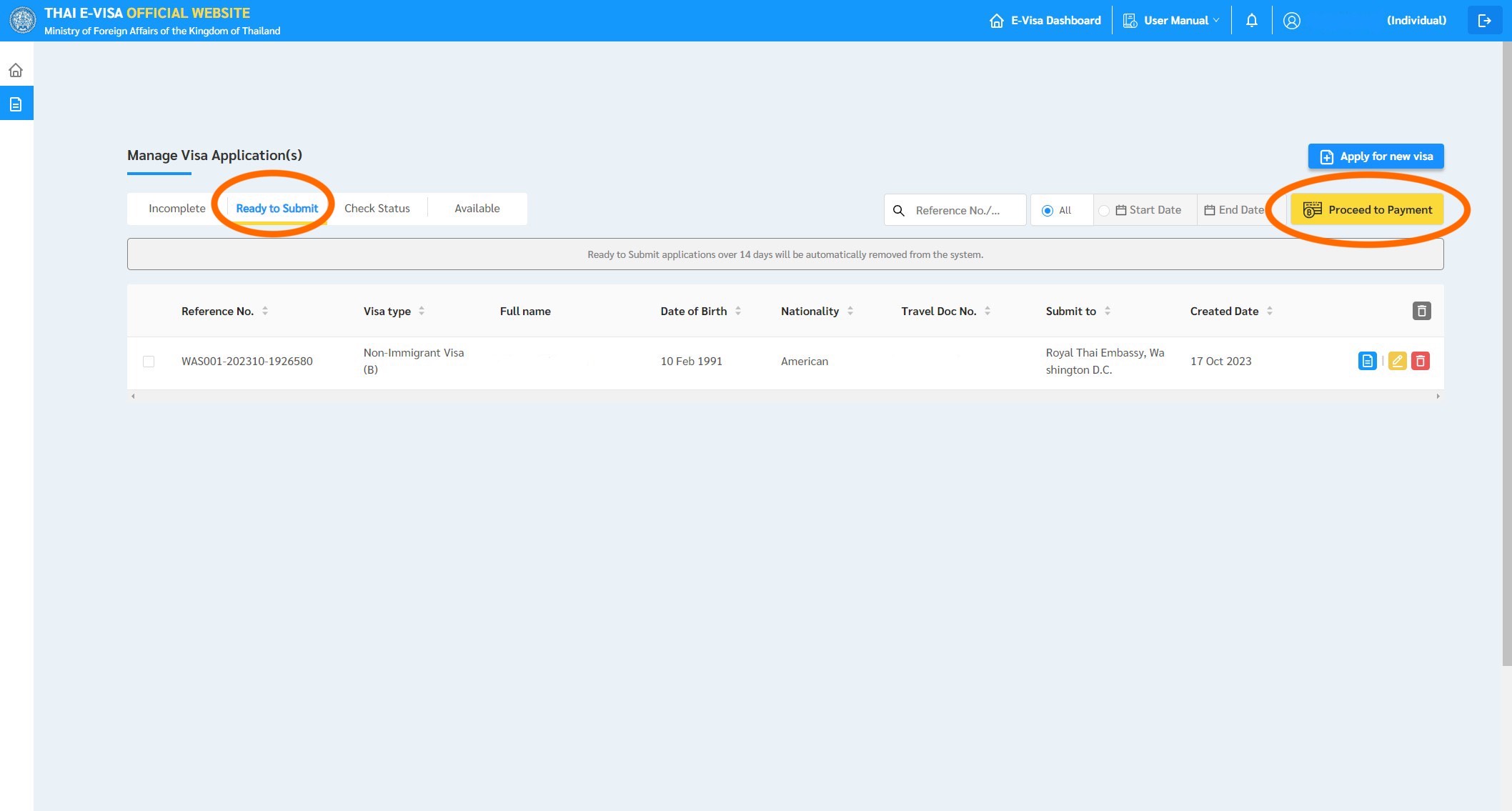 It is recommended to use a Visa or a Mastercard for the payment, not an Amex or American Express Card.
When you try to make a payment multiple times and the system denies it with the message "payment failed or canceled", please try to use a different card or contact your credit card or bank provider to permit the transaction as this is an international transaction and the bank may detect it as fraudulent activity. You may then try to make a payment again after contacting the credit card or bank issuer.
For the message "The service has a problem or not available now", please check your internet connection or try to switch to a different web browser.
If the problem still persists, please try to switch your browser and avoid using a mobile device.
If you have tried all of the above recommendations and are still not able to pay, please email us at [email protected] and include all of the following information;
Provide your full name as it is on the application and E-Visa Request No.

Explain what problem you are having

Video recording of how the screen shows when you try to make a payment
Only send us this information if you have already tried the above instructions including contacting your bank issuer as we will need to send your information to the helpdesk team in Thailand. You are expected to wait for 3-5 business days for a response.